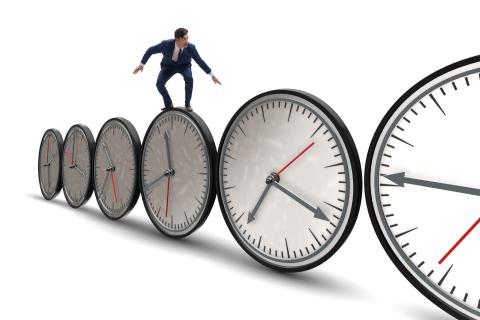 Our priority translation service is perfect for urgent documents that you need in a few hours*.
If you require an experienced linguist  for your translation project, speak to one of our representatives for more information, about this service, today!
We have more than 12,000 clients who have already taken advantage of this very competitive option that is extremely easy-to-use.
You can complete the simple online form to request a quote. When you're happy with the details, your dedicated project manager will confirm that the translation is underway. Your finished document, will then be sent back to you by, the method of your choice.
AlphaSearch, our unique selection software, enables us to select the best suited available translator who, will work hard to meet tight deadlines and handle your urgent document translations with precision. We select  translators based on various parameters including  projects that we have previously completed for you, language mixture, and the area of expertise involved. Being the exclusive owner of AlphaSearch, we are able to utilize this in-house developed tool to meet  our client's translation needs, with ease.
What you can expect from our services:
Quality document translation:
You should anticipate a highly knowledgeable professional that is most suited  to the nature of the work involved. By using our in-house developed AlphaSearch software, we are always able to provide you with the quality your translation projects deserve.
 
Fulfilling deadlines:
A quote can be requested online. We can provide a quotation within 24 hours, depending upon the scope of your project.
 
Client follow-up:
Each project we provide you with allows us to get acquainted with your business and familiarise ourselves with your working methods, thus providing a basis for molding our services around your individual requirements.
If you need a translation from English to Portuguese, French, German, Chinese, Russian, Japanese or any other language, Alphatrad Portugal offers its proven high-quality services in over 100 languages and dialects. Contact our professionals by email, where you can request a free, no obligation quotation.
*Timescales are dependent on the scope of your project and the languages required.