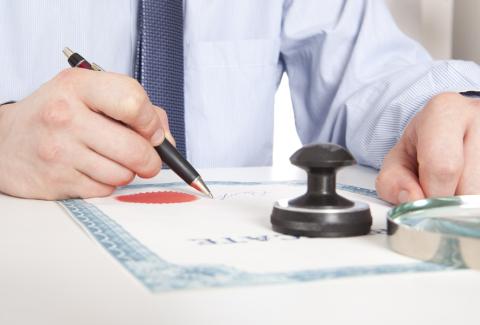 Occasionally it may be necessary to have documents certified by an official body. This process may be needed for documents such as international tender bids, or documents required for immigration purposes. Any document requiring this certification will go through a legal procedure. This will be carried out by an official translator or translation agency who will in turn legally certify and stamp your documents. With many years of experience in certified translation services, our translation agency is one of the leading international language service providers.
Certified translation for use in Portugal or a foreign country
Do you intend to make a proposal to a foreign entity that requires certified translations or to prepare administrative documents for another country?
In most cases, the official translation destined for another country must be certified according to the norms of that country by a local official entity: ministry, embassy or consulate. This procedure often entails the need to affix the "Apostille Seal" in accordance with the Hague Convention. These measures, which must be subject to the availability of the authorities concerned, slow down the forwarding of the translation to the country of destination and substantially increase the costs.
In order to avoid all these inconveniences, any Optilingua company has local sworn translators who are able to certify the translations and who are directly accepted. To do so, simply indicate in your request the country of destination: with this indication, the Optilingua branch or its representative certifies the translation locally, whenever possible.
Consult the website of the Institute of Registries and Notaries for the rules for certification.
We translate and certify official documents such as:
Birth certificates
Marriage certificates
Certificates of no Impediment and Nulla Ostas
Legal contracts
Death certificates
Insurance certificates
Driving licences
Court rulings
Divorce decrees
Police criminal records checks
Diplomas 
Bank statements
Registration documents
Passports/ID cards
Other official documentation
Expert translators in our team provide high-quality certified translations
Our agency works on a per project principle. Our teams consist of expert translators, correctors, and other language experts and you have a fixed contact partner who will answer your questions and implement your suggestions. They will guide you from the the time we issue the quotation through the internal translation process, to the sending of your documents – thereby ensuring the whole process runs smoothly.
We place great value in developing a relationship of trust with each individual customer and we will professionally translate any of your documents.
If you need an English Portuguese certified translation, French, Spanish, Italian, German, Dutch, Polish, Arabic, Chinese, Russian, Japanese or any other language, Alphatrad offers a proven high-quality services in over 100 languages and dialects. 
Professional translations into French
Professional translations into German
Professional translations into Italian
Professional translations into Spanish
Professional translations into Portuguese
Our agency for certified translations in Portugal: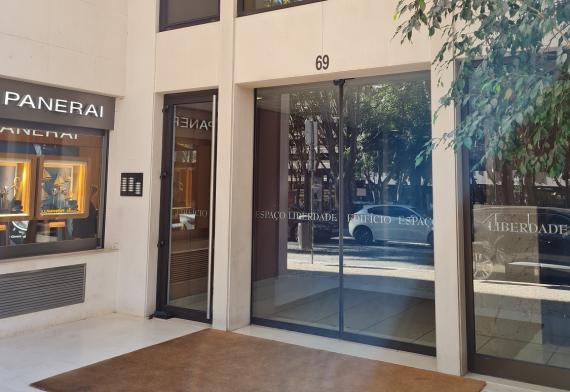 E-mail: lisboa@alphatrad.com
Telephone: 213 211 433
From abroad: +351 21 321 14 33
Hours: Monday to Friday from 9 am to 1 pm and from 2 pm to 6 pm
Address:
Avenida da Liberdade, Nº 69 1º E, 1250-140 Lisboa
Write to us by email: you'll be amazed at the speed and quality of our services! You can also consult our FAQ page for more information.
FAQ about our certified translation services
You will need a certified (official) translation of your documents for the majority of your legal and judicial procedures in another language (setting up a business abroad, recognition of a marriage certificate, etc.)
All official documents can be translated: identity papers, driving licences, contracts, certificates, diplomas, birth certificates, criminal records, etc.
The time taken for certified (sworn) translations is often longer than for a standard translation. Times also vary depending on the subject matter and the number of words. Send us your document and we will get back to you with a quote, which will include the cost and the turnaround time.
Other translation types: