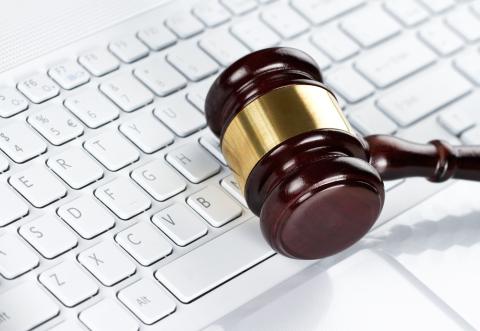 Alphatrad Portugal offers legal translation services of contracts, statutes, judgments, and other official documents. 
These translations should be carried out, more than any other, by specialised translators.
Accuracy and thoroughness are the watchwords in this field and this is why some of Alphatrad's translators are foreign lawyers registered with the bars of the countries where the languages in question are spoken. Your legal translations will always be entrusted to professionals who have studied law or who have many years of experience in this field and are thus totally familiar with the terminology they use.
We frequently translate the following kinds of documents:
Contracts
General Terms and Conditions (GTC)
Certificates
Agreements
Joint Ventures
Court rulings
Letters of intent
Abstracts
Commercial invoices
Authorisation documents
Legal releases
Complaints
Tax forms
Work permits
Declarations
Other documentation
We offer legal translation in the following areas of law:
Employment law
Banking and capital market law
Construction and architecture law
Inheritance law
Family law
Industrial property law
Commercial and corporate law
Information technology law
Bankruptcy law
International business law
Healthcare law
Rental and residential property law
Tax law
Criminal law
Transport and freight forwarding law
Copyright and media law
Procurement law
Traffic law
Insurance law
If you need a English to Portuguese translation, French, German, Italian, Spanish, Dutch, Polish, Arabic, Chinese, Russian, Japanese or any other language, Alphatrad Portugal offers a proven high-quality services in over 100 languages and dialects.