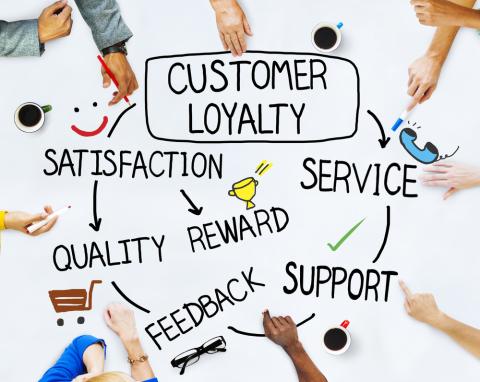 Alphatrad Portugal has some of the most important multinationals as clients, as well as SMEs, independent workers, organisations, and institutions.
We also work for Portuguese and foreign private individuals, offering everyone a high-quality professional service at competitive prices.
Alphatrad Portugal maintains a wide range of loyal customers because of our modular structure, a worldwide network of professional and sworn translators, our use of state-of-the-art technology to select the right translators, and in communication between agencies and translators and between administration and production.
We provide services in all sectors of economic, legal, commercial, industrial, and administrative activity.
MULTINATIONAL COMPANIES
Alphatrad Portugal is part of the multinational organisation Optilingua. The distribution of its agencies in multiple countries in Europe and America, the interconnection of these agencies using the latest information technologies and the use of productivity programs such as Trados, allow excellent  management of multinational companies' needs in terms of workload, delivery times and quality of work, and therefore guarantees customer loyalty.
Whether you are a manufacturer, distributor, exporter or importer, producer or a service company, your needs will be fully satisfied with Alphatrad.
SMB AND THE SELF-EMPLOYED
Smaller companies and independent professionals can take advantage of more than 40 years of experience in quality work for clients in a wide range of industries.
Our translator selection program, Alphasearch, allows you to select the most suitable translator for a particular job.
INSTITUTIONS AND ORGANISATIONS
Alphatrad has extensive experience of working within the area of public administration, and for many different institutions and organisations. We have produced a lot of work for embassies, consulates, chambers of commerce, city halls, museums, libraries, and NGOs, etc.
PRIVATE CUSTOMERS
In a globalised world, more and more people are considering emigrating, working, or studying abroad. Similarly, Portugal welcomes a large number of immigrants, students, and foreign residents.
For this reason, Alphatrad's translation services, especially sworn translation, are highly sought after by individuals (students, immigrants, and workers).
Certificates (birth, marriage and/or divorce, death), degrees and diplomas, professional résumés, employment contracts, purchase and sale contracts, etc., are some examples of the documents that Alphatrad's private clients request.
A large number of multinationals, SMEs and organisations rely on Alphatrad Portugal and Optilingua for their professional translations and other language services.